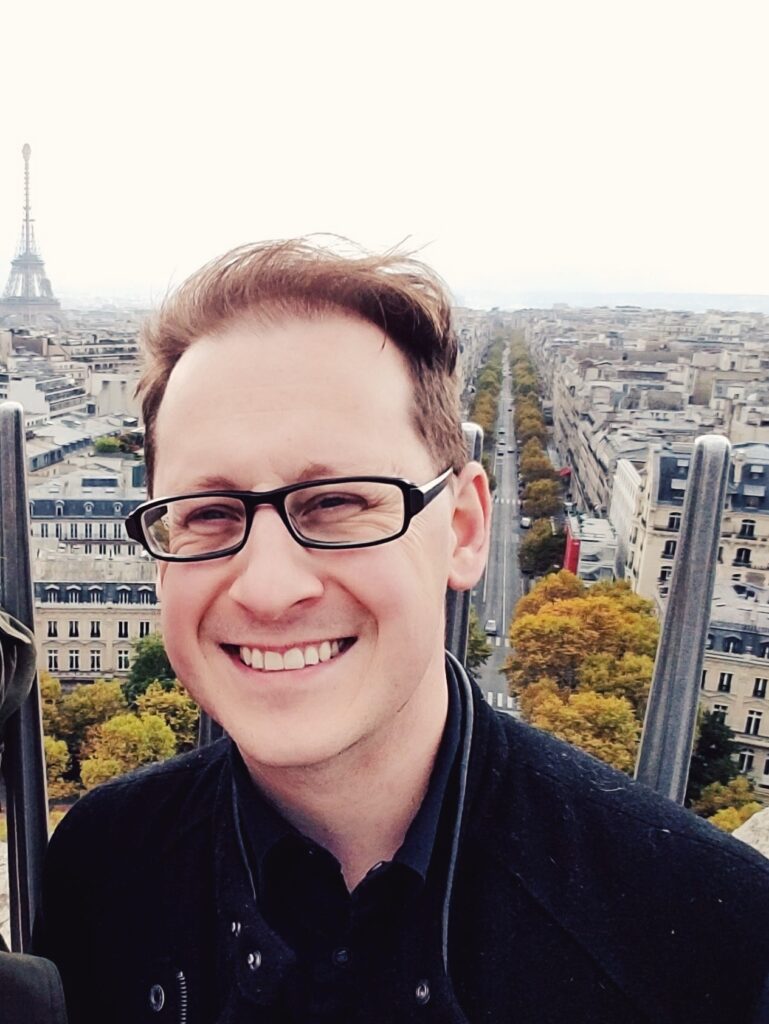 Hello, I'm Chris Garczynski, born and raised in Minnesota. I am a Musician, Father, and an avid shaving enthusiast. I started getting into the gentlemanly art of wet shaving for quite some time.
When I first started getting a professional shave along with a hair cut, it felt like a massage on my face. I kept up with that for some time.
Then after I while I received a shaving kit for Christmas. And since then I am hooked.
I started learning everything I could about it to get that classic barbershop shave at home.
I must say, as of now, I'm really getting the hang of it. I truly believe that shaving is an art form and should not be regarded as a chore. More like a morning experience. After diving down the rabbit hole, so to say, and learning so much more then what I had originally thought about what goes into shaving I wanted to share my experience and opinions.
So, I decided to create this blog and share with others who are interested in the craft of shaving.
In this blog, I will be sharing with you all my tips and knowledge I have accumulated thus far over the years. As my knowledge grows I will be sharing that with you as well.
Everything I have, no holding anything back.
I would encourage you to subscribe to stay up to date. So sit back relax and prepare to get classy and informed on the gentlemanly craft of wet shaving.