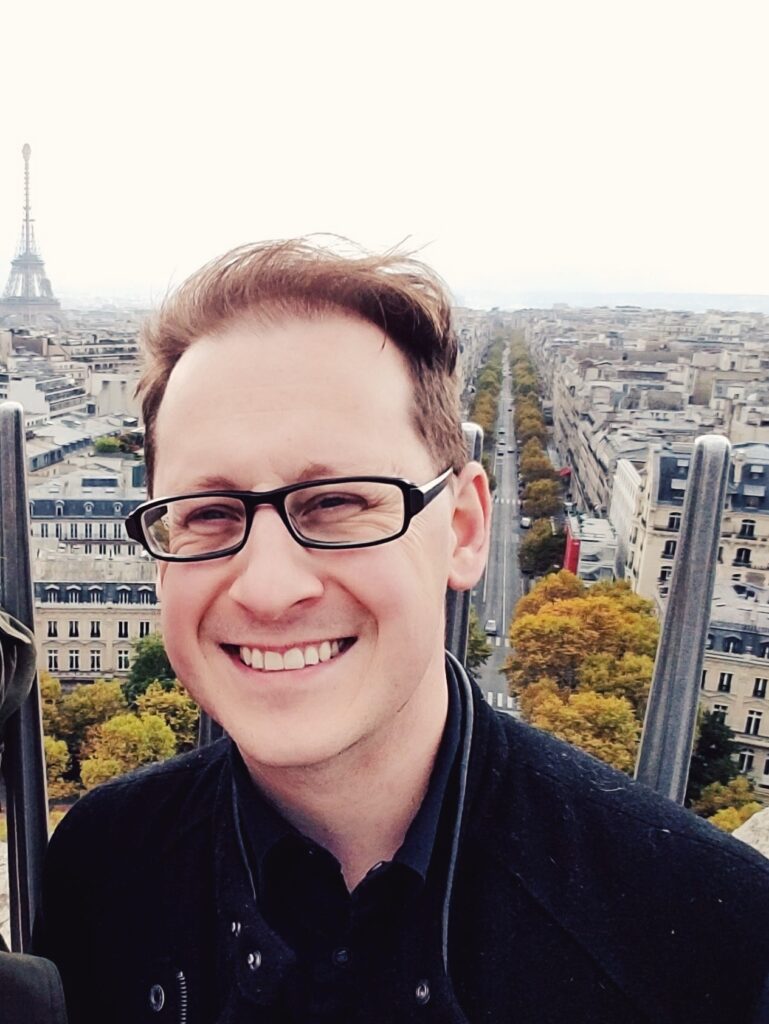 Hello, I'm Chris Garczynski, born and raised in Minnesota. I am a Musician, Father, and truly an avid Shaving Enthusiast. I started getting into the gentlemanly art of wet shaving quite some time ago.
When I first started getting a professional barber's haircut and shave, it felt like a massage on my face. I kept up with this grooming routine for a while. That is until I received my first high-quality shaving kit for Christmas. There really is nothing like a fresh shave with high-quality shaving tools like the best razors and shaving foams. Ever since then I have been hooked.
I started learning everything I could about how to get that classic barbershop shave at home.
I must say, as of now, I'm really starting to get the hang of it. I truly believe that shaving is an art form and should never be regarded as a chore. More like a morning experience if done right and with the right shaving equipment. After diving down the rabbit hole, so to say, and learning so much more than what I had originally thought about what goes into shaving I wanted to share my experience and opinions.
So, I decided to create the Barber's Corner blog and share all I have learned with others who are interested in the craft of shaving. In this blog, I will be sharing with you all the tips and knowledge I have accumulated thus far over the years. As my knowledge grows I will continue to share any and all new information I discover with you as well.
Everything I have, no holding anything back. My goal is to create one of the best resources on the Internet when it comes to Men's Grooming, Shaving, Health & Wellness so that everyone can gain the insight of barbers and grooming professionals as well as helping you to find the best professional barber's equipment and we'll even tell you exactly where to find the best deals on shaving equipment with detail product reviews and more.
I highly encourage you to subscribe to our newsletter to stay up-to-date and always in the know when it comes to all new product releases and the latest tips and trends in the world of men's grooming. You may also want to check out our Featured Blog Articles for the latest news and featured blog articles.
But for now, I invite you to sit back, relax, and prepare to get a little classy and become well-informed on the gentlemanly craft of wet shaving.

---
Our Most Popular Categories:
Shaving | Grooming | Wellness | Our Featured Blog
---